For the past 12 years The Cocky's Wife
has been providing hand crafted food
for events across regional NSW.
This year we embark
on our most ambitious project yet.

The Cocky's Wife @ Callubri Station
Fusing 140 years of farm history
and our signature hand-crafted dishes
Callubri Station is one of the most unique
event and accommodation venues in the region.
The hand chiselled beauty of the original Wool Shed
provides a stunning backdrop for canapes and aperitifs.
The Shearer's Quarters offers
a magnificent dining space rising
from the historic shell of a wartime Officer's Mess.
Our meticulously curated Sky Suites
accommodates up to 10 guests in king ensuite rooms
with sweeping nine metre high views across the station.
Coupled with a private 12 metre mineral lap pool
your visit to Callubri Station
will be nothing short of breath taking!
Pre-launch packages available from mid September 2020.
Please contact us for these once off specials!
This project has been supported by the NSW Government's tourism and major events agency
Destination NSW, through the 2018 – 2019 Regional Tourism Fund.
Angela and Michael Armstrong
0403 571 331 | 02 6847 3839
info@thecockyswife.com.au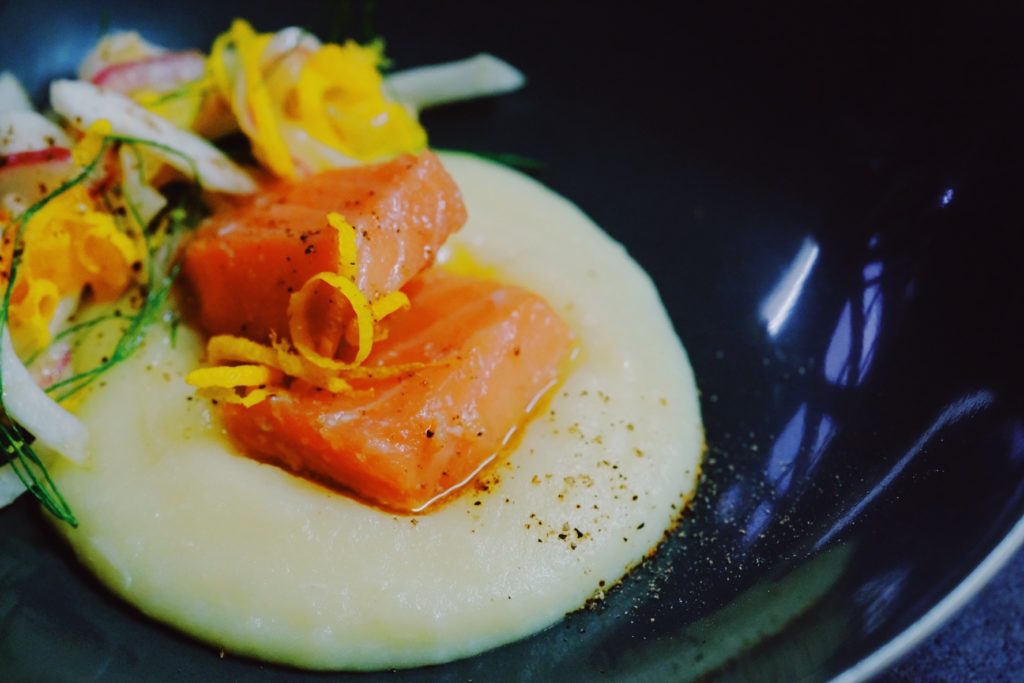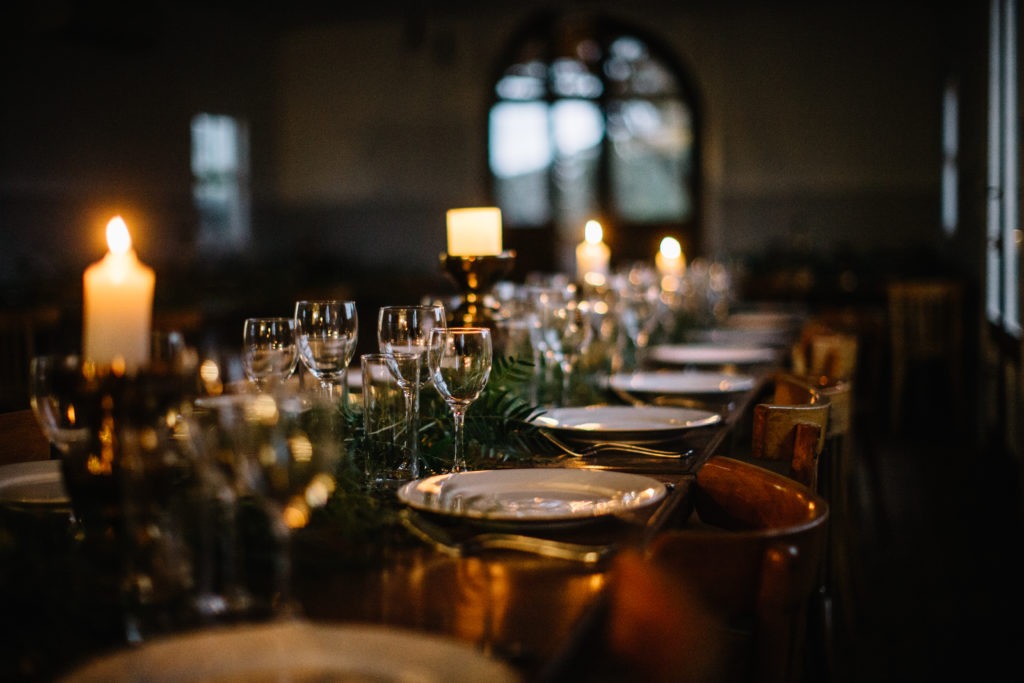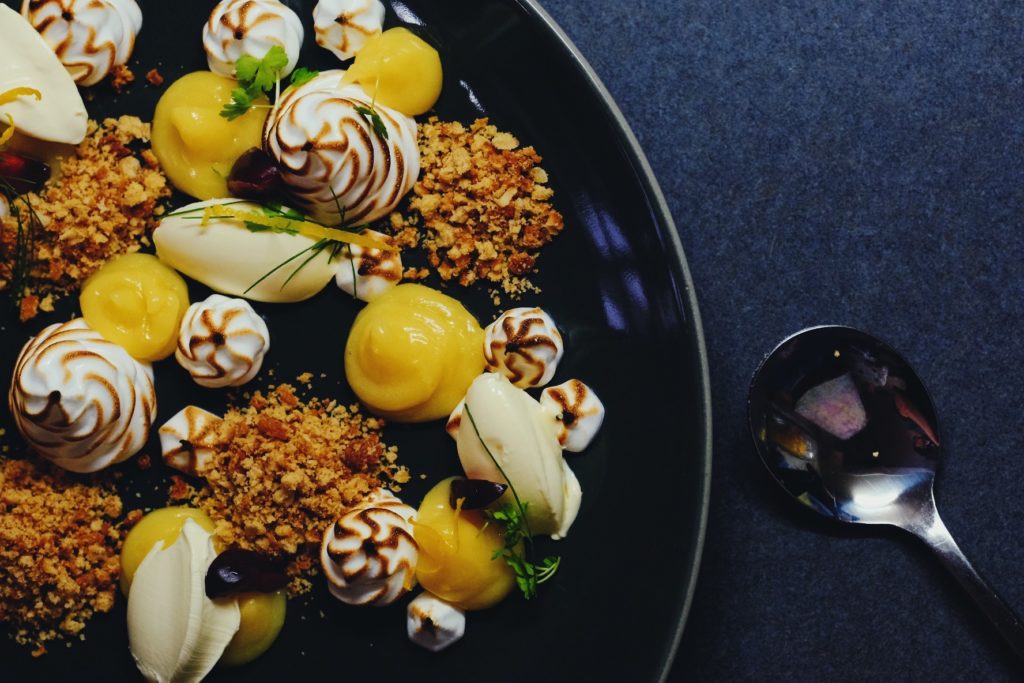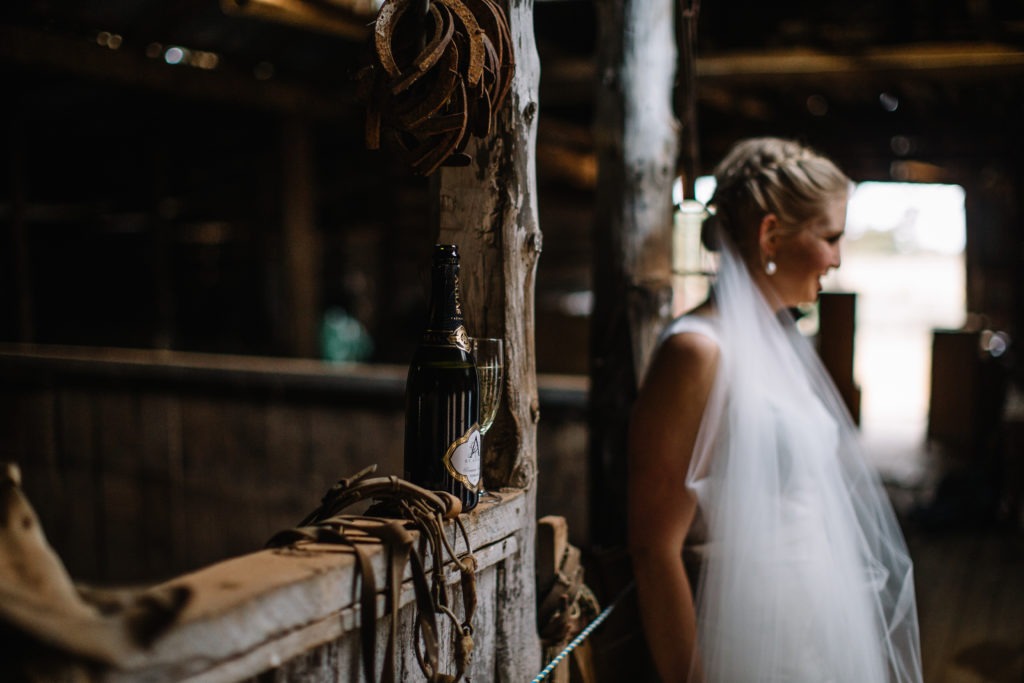 photography by JephChen